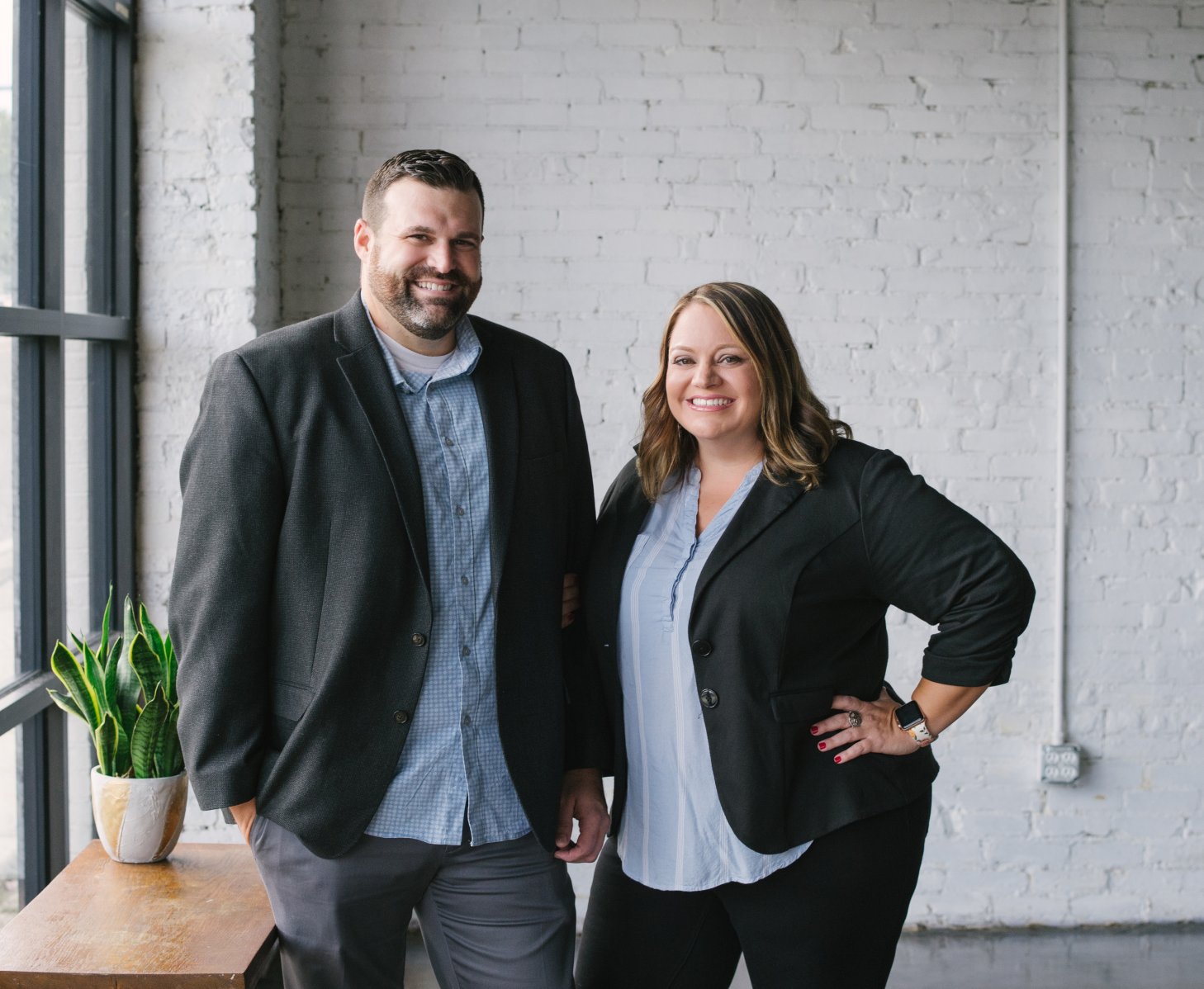 Your Trusted Resource
Our team of agents is always striving to lead the field in compassion, research, innovation, and consumer education. Today's buyers and sellers need a trusted resource that can guide them through the complex world of real estate. With our extensive knowledge and commitment to providing only the best and most timely information to our clients, we are your go-to source for real estate industry insight and advice.
Compassion | Research | Innovation | Consumer Education
Compassion
Research
Innovation
Consumer Education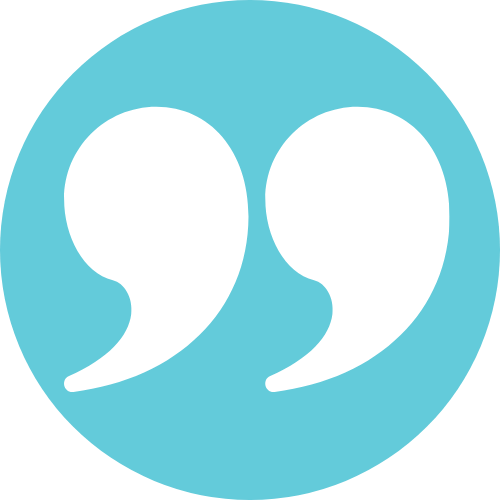 Glen and Tamara are amazing!
They work so hard to find what you're looking for. They made our home buying process so easy. There were times where they worked well into the late nights to get all the info to us or that we…  
GABRIELLE LANDERS
Amazing service, attention to detail!
You will walk away happier than you thought you would be with some great friends. They'll go above and beyond to make your house dreams come true.
TIFFANY GUADALUPE
Glenn was absolutely the best!
He was always there for us, even assisting us after we had to leave Florida. My daughter, Kim was very pleased that we were working with Glenn. He always seemed sincere and caring and out our requests first. He always kept us updated. We highly recommend Glenn.
ELLA SWEET
Glenn and Tamara are awesome!
They helped us buy our home in Winter Haven and they will be the ones helping us with putting it on the market. Hands down the best realtors to help find your home or sell it.
BRAD MARTIN
Glenn and Tamara are awesome at their job as well as being awesome people!
They helped my family relocate to Lakeland while we were in Texas, even taking the time to FaceTime tours of homes when we were 900 plus miles away. They worked so hard to get us in the home we loved and continue to be a source of help and information long after closing. We will never move again, (hopefully) but if you need someone to help you buy or sell your home, these two are the best!
CHRIS COLEMAN
Chris Benton is amazing.
She goes above and beyond not just to sell your house, but to get you in the house you love. You can not go wrong with Chris and her team!
TOKIE KARA HILL
Great to work with.
Knowledgeable.
KRISI MOORE
Tamara and Glen are so awesome they helped us get into our cute home.
When you answers they don't leave ya hanging. They work as a team and they help you see the good or bad in each home you look at.
JEANMARIE ESPINA-PEREZ
This team listened to our wants and desires from the beginning.
They were encouraging and had creative ideas in how to let the seller know we wanted our forever home. They were patient with our taxing questions. (Group text can always be fun.) They will work hard for you! (Go out in the middle of the night while raining to see if any leaks!)
TERESA O'BRIEN
The One Thing Every Homeowner Needs To Know About a Recession

A recession does not equal a housing crisis. That's the one thing that every homeowner today needs to know. Everywhere you look, experts are warning we could be heading toward a recession, and if true, an economic slowdown doesn't mean homes will lose value. The National Bureau of Economic Research (NBER) defines a recession this way: […]

Read more »

How Homeownership Can Bring You Joy

If you're trying to decide whether to rent or buy a home, you're probably weighing a few different factors. The financial benefits of homeownership might be one of the reasons you want to make a purchase if you're a renter, but the decision can also be motivated by having a place that's uniquely your own. […]

Read more »

Why Rising Mortgage Rates Push Buyers off the Fence

If you're thinking about buying a home, you've probably heard mortgage rates are rising and have wondered what that means for you. Since mortgage rates have increased over two percentage points this year, it's natural to think about how this will impact your homeownership plans. Today, buyers are reacting in one of two ways: they're […]

Read more »
Copyright © 2022 Lakeland Hometown Properties. All rights reserved.