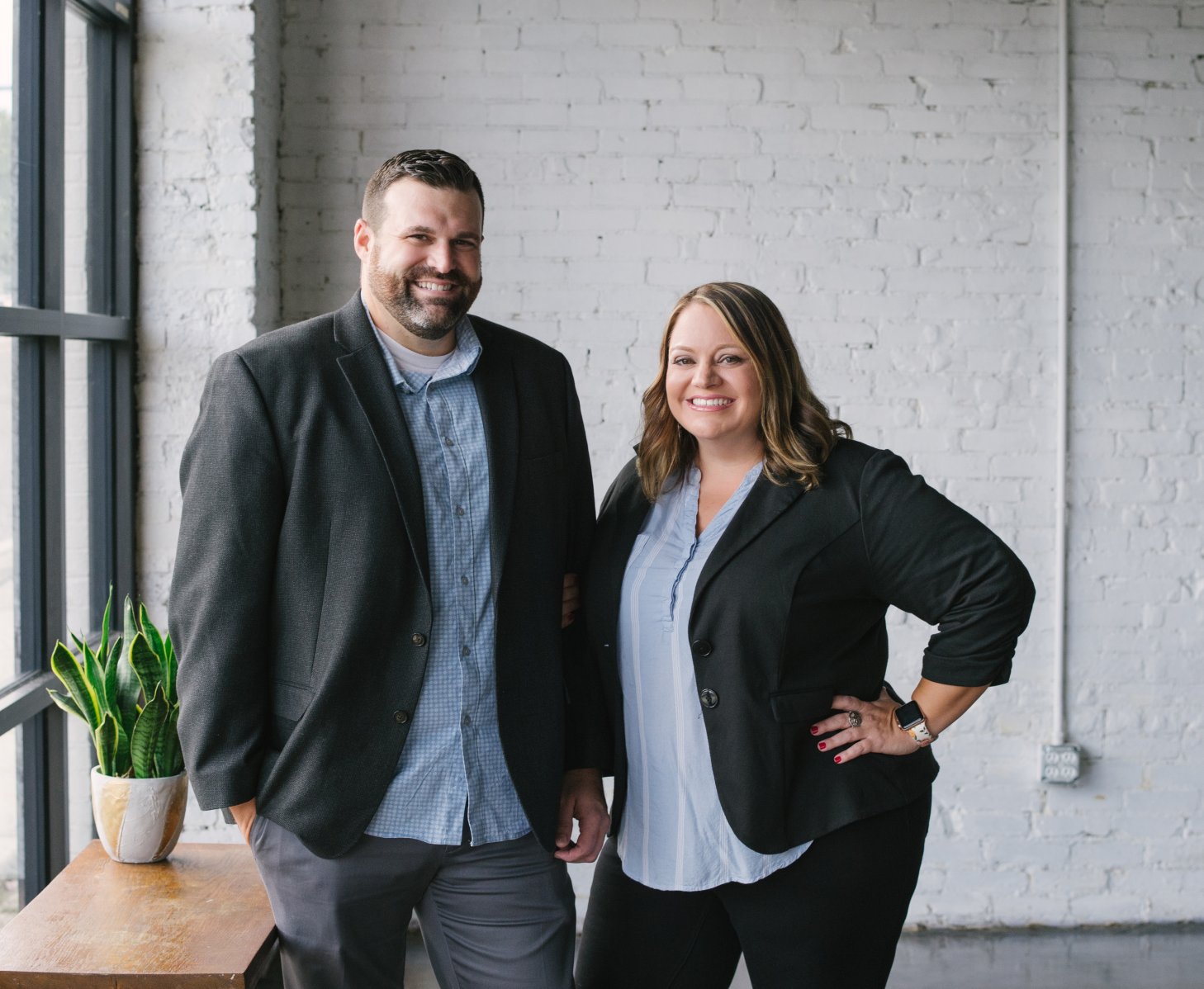 Your Trusted Resource
Our team of agents is always striving to lead the field in compassion, research, innovation, and consumer education. Today's buyers and sellers need a trusted resource that can guide them through the complex world of real estate. With our extensive knowledge and commitment to providing only the best and most timely information to our clients, we are your go-to source for real estate industry insight and advice.
Compassion | Research | Innovation | Consumer Education
Compassion
Research
Innovation
Consumer Education
Glenn and Tamara are amazing!
They work so hard to find what you're looking for. They made our home buying process so easy. There were times where they worked well into the late nights to get all the info to us or that we…
Amazing service, attention to detail,
you will walk away happier than you thought you would be with some great friends. They'll go above and beyond to make your house dreams come true.
Glenn was absolutely the best!
He was always there for us, even assisting us after we had to leave Florida. My daughter, Kim was very pleased that we were working with Glenn. He always seemed sincere and caring and out our requests first. He always kept us updated. We highly recommend Glenn.

Copyright © 2020 Lakeland Hometown Properties. All rights reserved.