WE ARE LAKELAND
We are a town where visions and dreams become reality,
service is personal and unity is a core value.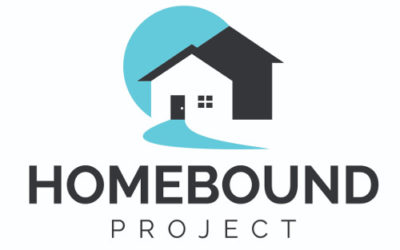 What is Homebound Project? Homebound Project is a movement that we have formed from our team (Lakeland Hometown Properties) and dedicated funds to help bring awareness to a growing problem of homelessness. Homeless may look a little different to everyone.  Not every...
Copyright © 2019 Lakeland Hometown Properties. All rights reserved.