Blog
Latest News From Lakeland Hometown Properties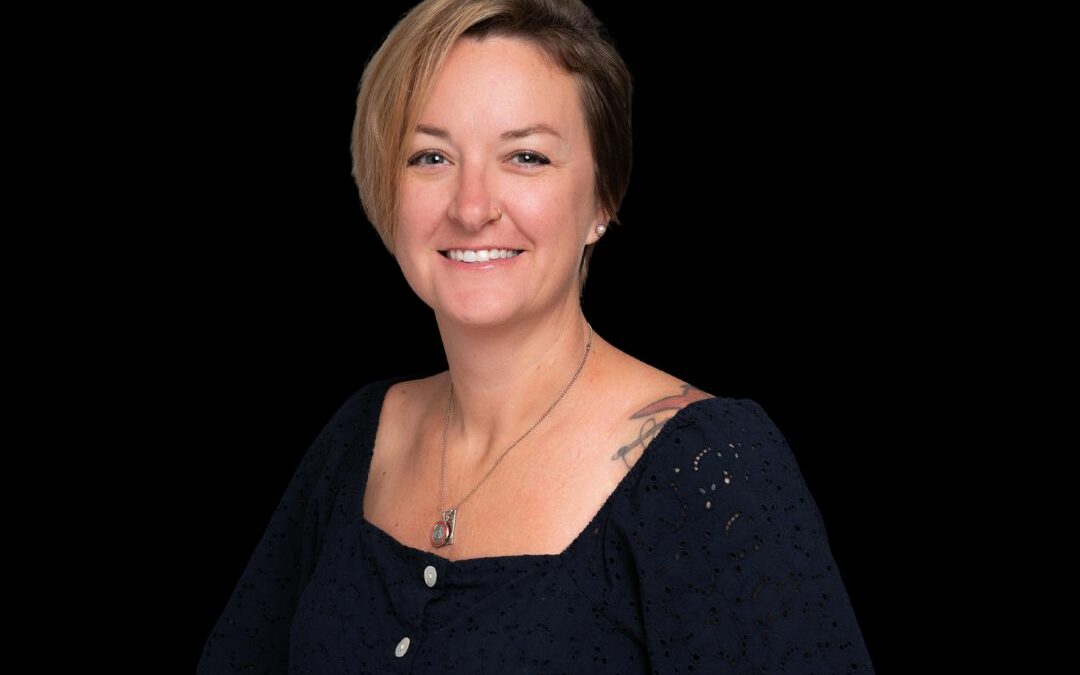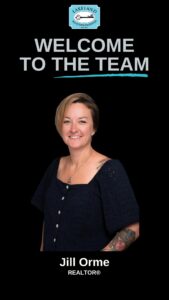 Lakeland Hometown Properties would like to welcome our newest REALTOR® Jill Orme to our LHP family! Jill is a seasoned real estate professional who is passionate about helping buyers and sellers achieve their dreams of homeownership as well as building wealth through their asset. We are thrilled to have Jill with us and help congratulate her as well! Jill can be reached at: 863-370-5917 or Jill@WeAreLakeland.com.
Here is a little more about Jill:
As a Lakeland native, I have a love for this city that will keep me here for many years to come. I have five children ranging in ages from elementary age to adults, with my oldest son serving as a US Marine. When not working we love to visit Disney World, go to the beach, and do all the Florida things.
When I was a child my mother was a successful real estate agent here in Polk County and the admiration she had for her hometown was easily passed on to me. I worked as a real estate appraiser for a few years and knew that the real estate business was where I wanted to extend my career. I love helping others and love seeing the look on ones face when they fall in love with a home! Whether you're looking for your first home, your temporary home or your forever home, I would love to be the one to help make your dreams come true.
#lakelandhomelandproperties #WeAreLakeland #lakelandrealtor #lakelandrealestate #welcometotheteam #bettertogether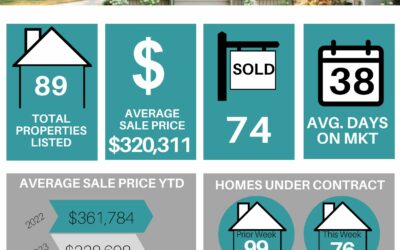 Here are your weekly stats for activity in Lakeland! Homes currently for sale in Lakeland: 517--Last week we had 493 homes for sale. - 89 New Listings--Up from 72 last week! - 76 New Contracts-- Down from 99 last week! - 74 Sold/Closed Homes-- Neutral from 74 last...
Copyright © 2023 Lakeland Hometown Properties. All rights reserved.