WE ARE LAKELAND
We are a town where visions and dreams become reality,
service is personal and unity is a core value.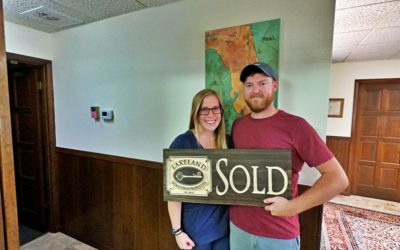 Closing day is always very exciting for our buyers, sellers and us and we would like to send a huge thank you to Ryan Johnson and Lauren Renaud on their recent purchase of 1220 Greenview Dr! There are many steps from prior to your search for a home to the closing...
Copyright © 2020 Lakeland Hometown Properties. All rights reserved.